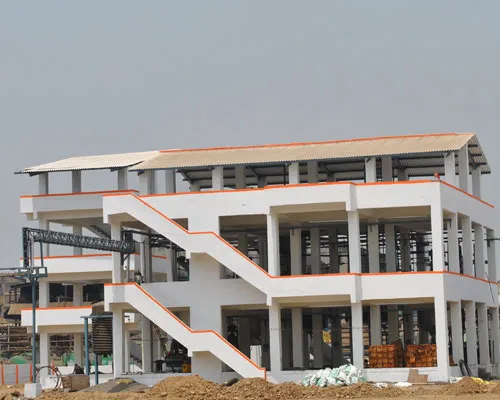 Sodium Bromide in Ahmedabad
Sodium Bromide is an organic compound with the formula NaBr which is used as an anticonvulsant drug.
Yogi intermediate – recognized manufacturer, supplier and exporter of Sodium Bromide in Ahemdabad. Being in this industry years ago, we have gained immense expertise in offering remarkable quality Sodium Bromide which is offered by us in white crystalline powder form. Our esteem clients can gain this offered sodium bromide salt as per their required specific demands. With our range, we are engaged in offering our esteem customers needs based as per different industry as petroleum, Pharma, disinfectants manufacturing industry and in the photography industry. Our offered range is of superior quality and comes with many excellent attributes like optimum purity and long shelf life.
Sodium Bromide is also known as Trisodium tribromide, Bromnatrium, 7647-15-6, NaBr, Bromide salt of sodium, Sedoneural, Sodium bromide (NaBr) and comes with Molecular Formula of BrNa and Molecular Weight of 102.893769.